First published by Alison Green Books (an imprint of Scholastic UK) 2017
Editor: Alison Green / Art Director: Zoë Tucker
Printed in 4 spot colours, on woodfree uncoated paper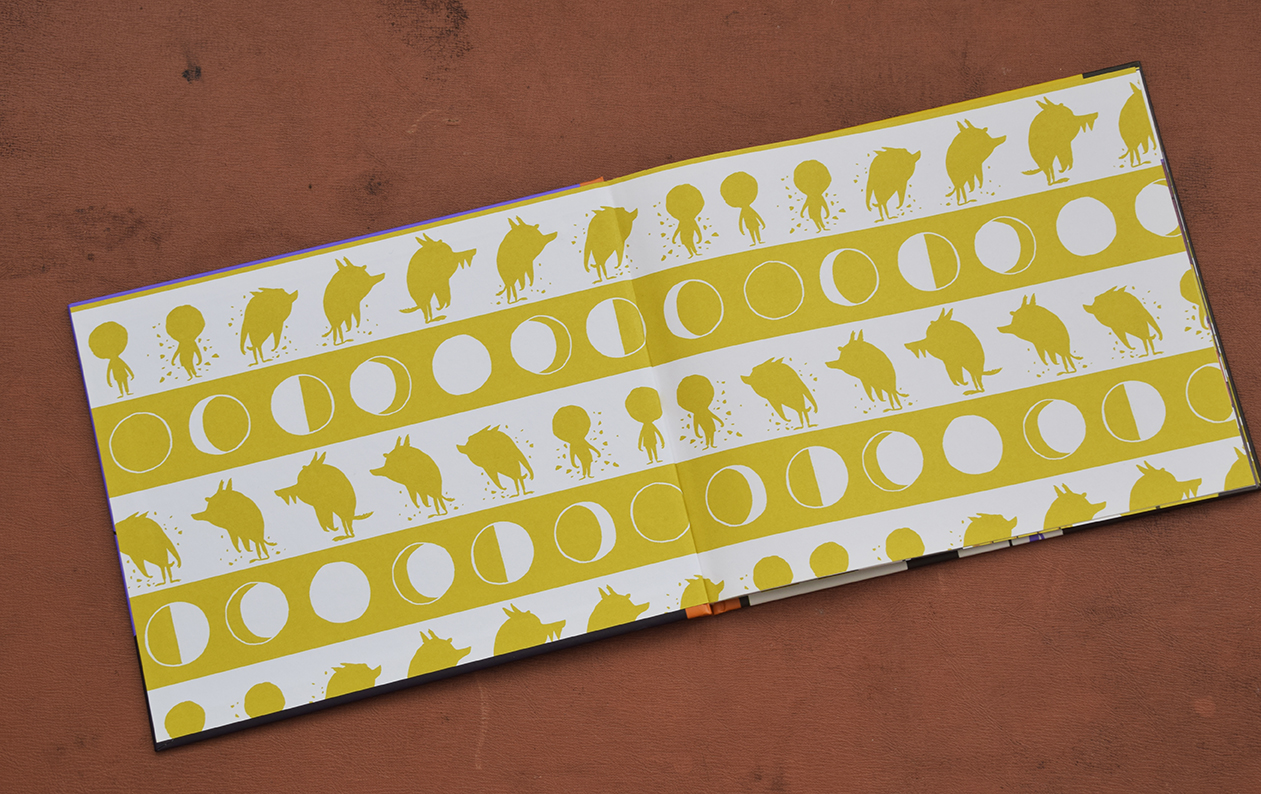 'On his way home one moonlit night, a strange thing happens to Oliver James...

He unexpectedly turns into a werewolf!
Suddenly, getting the bus home isn't so easy. But he soon discovers that being a werewolf isn't so bad.
He can run faster than a train, leap higher than a tall building, and lift a truck with his bare (hairy) hands!
But what on earth will his parents say, when he finally gets home?'
First published by Alison Green Books (an imprint of Scholastic UK) 2016
Editor: Alison Green / Art Director: Zoë Tucker
Printed in 4 spot colours, on woodfree uncoated paper
'Dodos don't still exist, do they?...
That's what Martha thought, until she found one living in the woods behind her house.
Reading up on the original fate of the dodo, Martha, a keen bird-spotter, decides not to tell anyone about her new friend.
But can she really keep such a big feathery secret from the rest of the town?'
First published by Alison Green Books (an imprint of Scholastic UK) 2015
Editor: Alison Green / Art Director: Zoë Tucker
Printed in 4 spot colours, on woodfree uncoated paper
'Deep in the mountains of Peru...

An unlikely friendship unfolds, between a noisy hummingbird and a bear who just wants to find some peace and quiet.
But when Hector (the bear) stomps off to be alone, he soon finds out that life isn't quite the same without his noisy friend.
An odd couple story that takes in the old adage, 'You don't know what you've got until it's gone.'